"Making an impact together
is our motto!"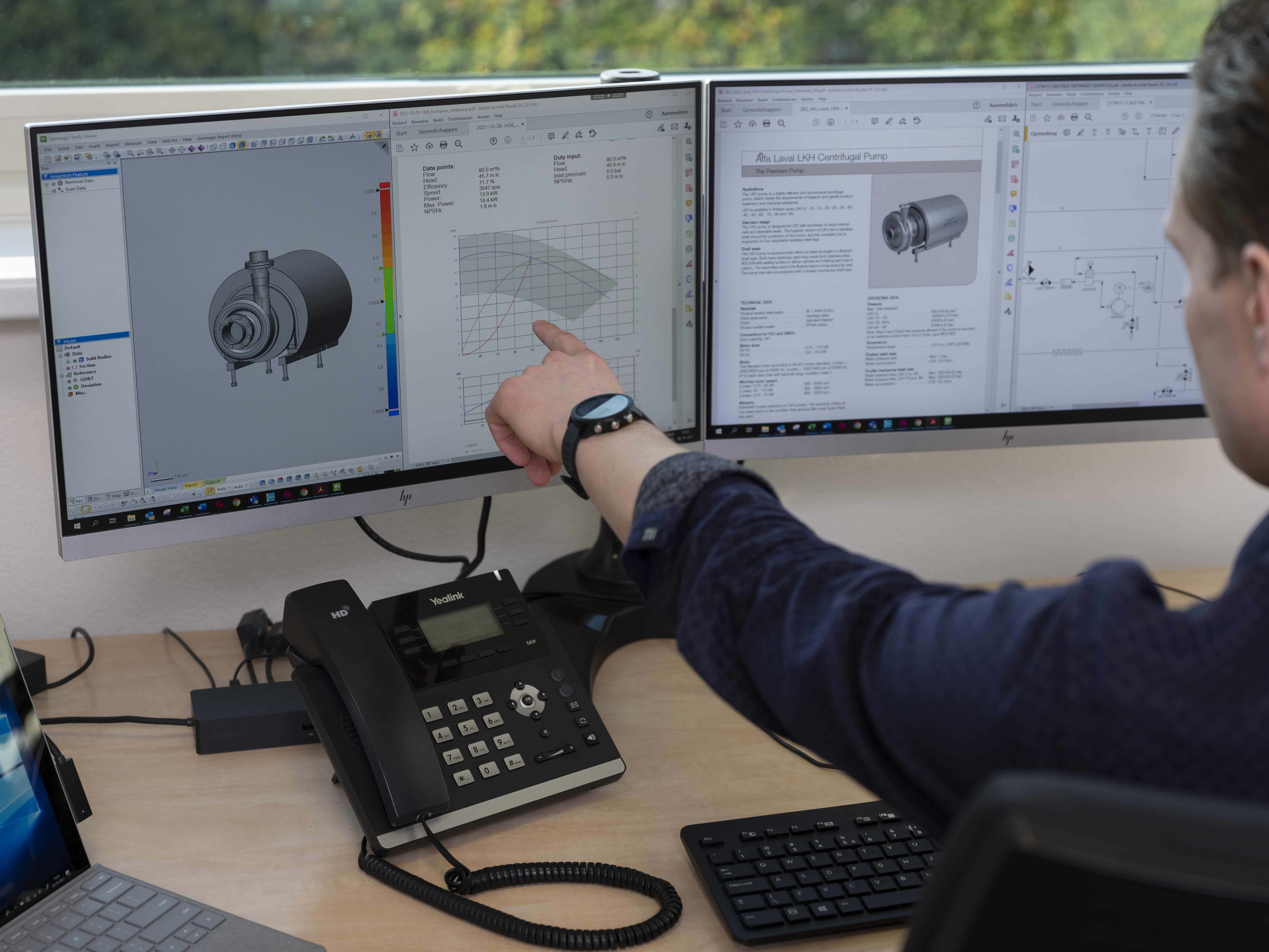 "Developing innovative solutions"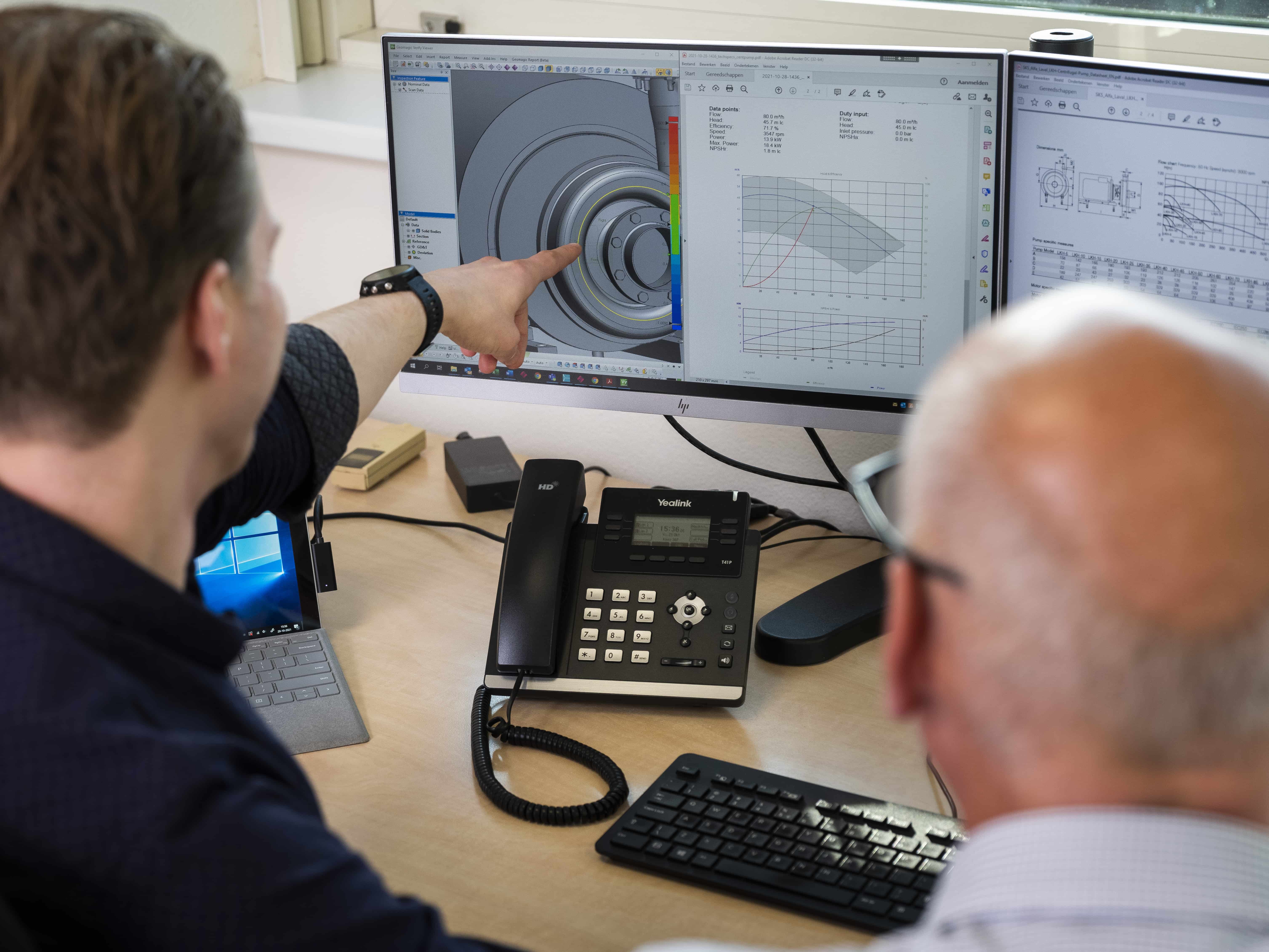 "Helping customers along with sustainable solutions"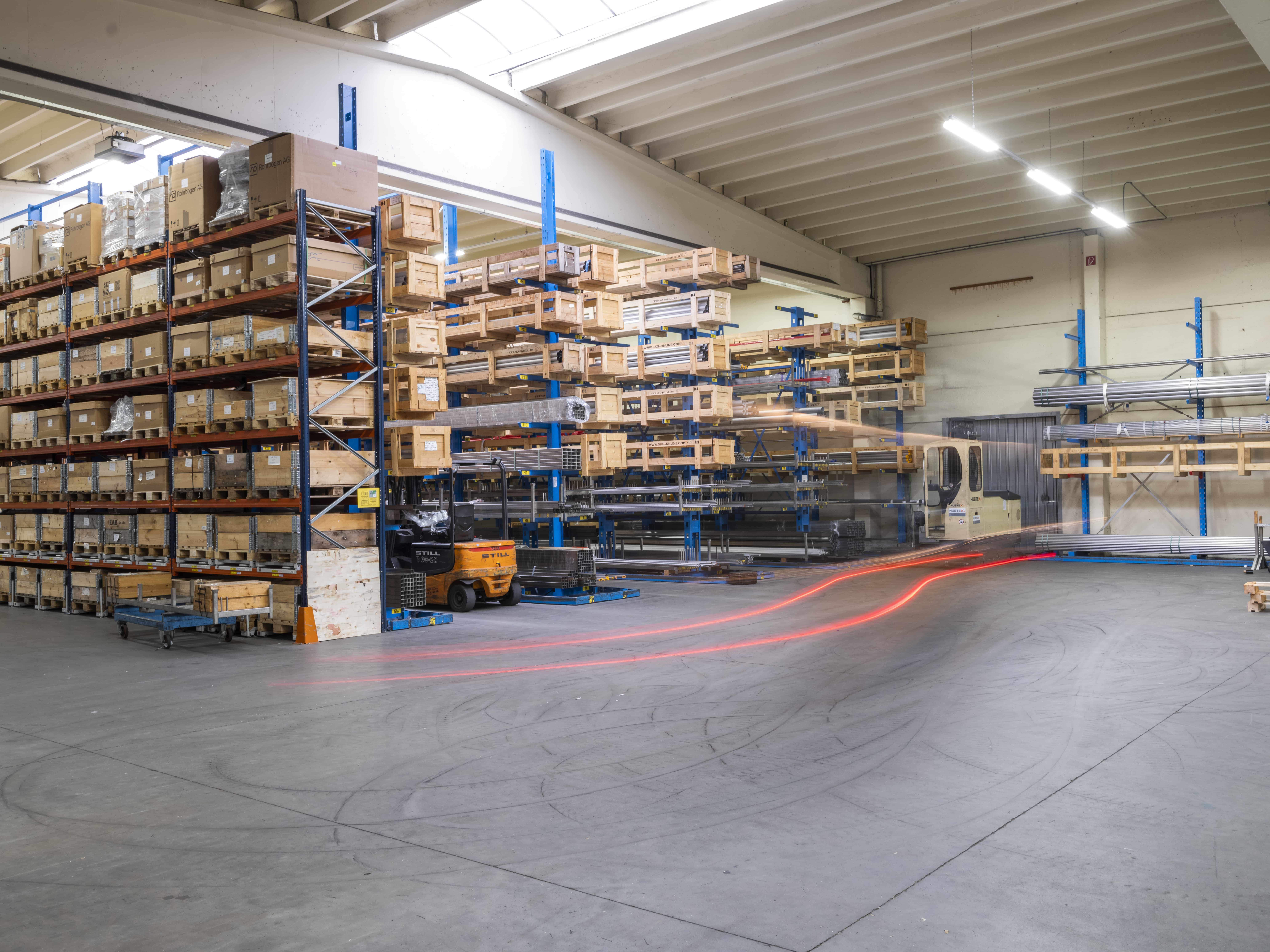 "Strive for a sustainable future, together with us"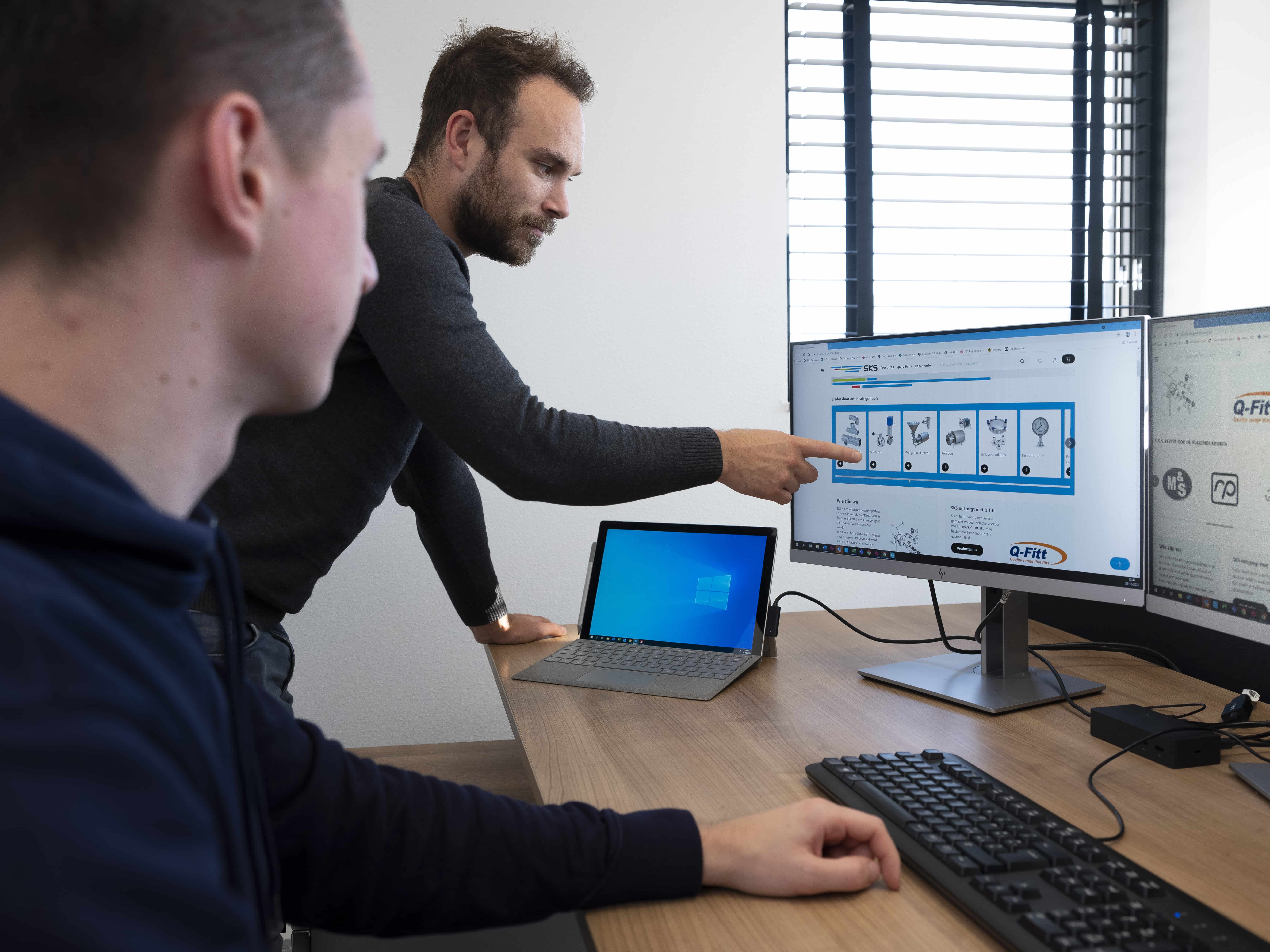 "Compiling and processing product data efficiently and effectively"
Open application
With our vision, "enabling food and pharma for future generations", we underline the importance of our role in a crucial sector. SKS is a company for the future, always looking for enthusiastic people who want to play a role in this. Are you unsure whether you have the right education and/or work experience? Send us your CV and a short motivation and we will look at the possibilities together.